2017 Porsche Boxster 718 S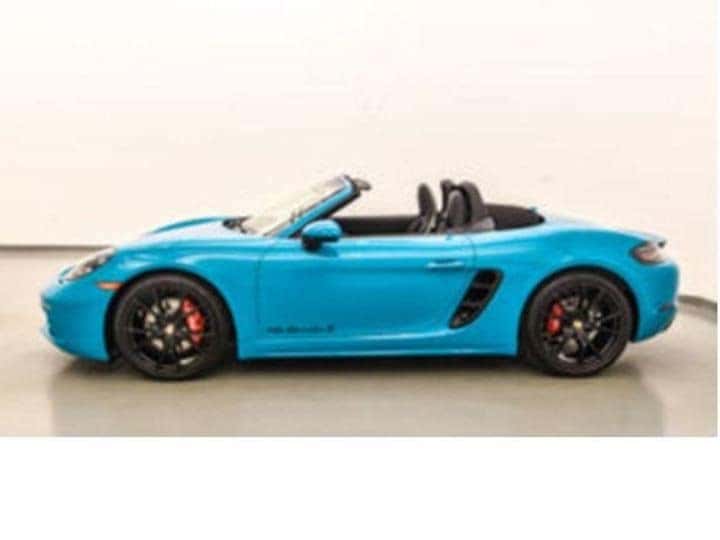 The turbocharged 4 cylinder 2.5L engine in the new Porsche Boxster 718 S may not sound impressive on paper, but it most definitely is in the real world. 350 HP takes this fun-to-drive roadster to 60 mph in roughly 4 and-a-half seconds.
Check it out in person at Porsche of Omaha on the south side of 66th and L.