2022 Porsche Panamera Configuration Options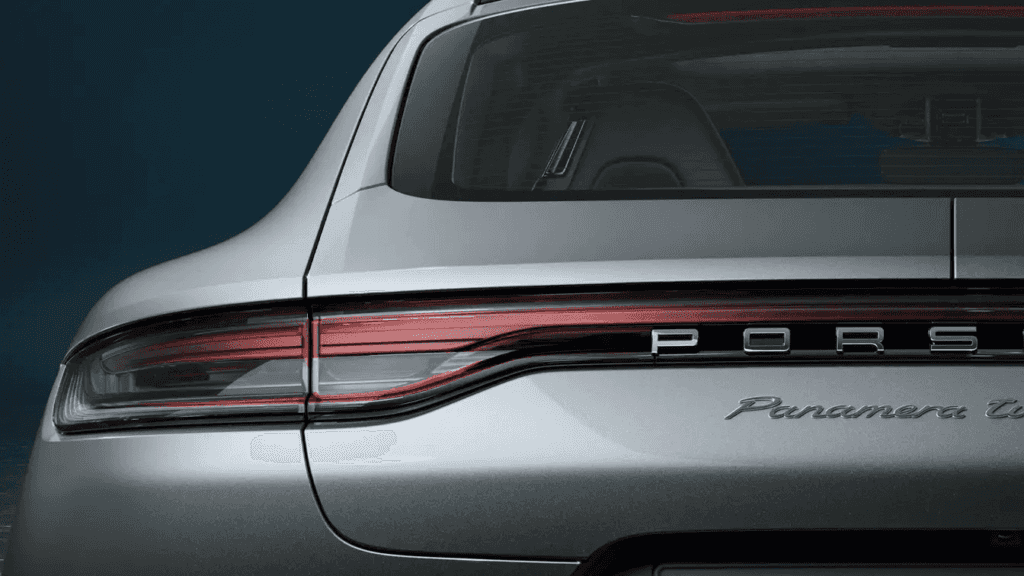 Are you wondering about configurations for 2022 Porsche Panamera models? Porsche Omaha is here to help. We make it our mission to match drivers with the perfect vehicle for whatever their lifestyle and driving needs may be, and we carry a wide collection of performance luxury models you won't want to miss.
Here's a closer look at your Porsche Panamera model options.
2022 Porsche Panamera Sedan
The 2022 Porsche Panamera Sedan configuration offers all the best of sedan driving, like smoothness on the open road and versatility of use. It has a starting MSRP of $88,400 and comes in eight model options, which means it's easy to find the perfect Porsche Panamera sedan to fit all your driving needs.
Don't forget to check out the luxury and comfort features available in the 2022 Porsche Panamera sedan, like leather interior detailing, an air filtration system, and a Hi-Fi sound system with ten speakers.
2022 Porsche Panamera Executive
If you're looking for a little extra space and comfort, the Porsche Panamera Executive may be the new Porsche model for you. It has a starting MSRP of $99,700 and delivers on a slightly larger configuration than other models. The biggest difference in the Porsche Panamera Executive is that the body is actually slightly longer. This is reflected in the interior, with more space for passengers seated in the rear.
2022 Porsche Panamera Sport Turismo
The 2022 Porsche Panamera Sport Turismo has a starting MSRP of $99,200 and comes with a surprising extra seat. That's because it offers the 4+1 seat concept that allows for comfortable short and medium distance trips.
And even though the 2022 Porsche Panamera Sport Turismo is designed with performance in mind, it still offers an impressive 49 cubic feet of cargo space.
When you're ready to begin comparing Porsche models for yourself, look no further than Porsche Omaha. Visit our dealership to take the first test drive in a Porsche Panamera today.