Test Drive the 2022 Porsche Taycan EV at Porsche Omaha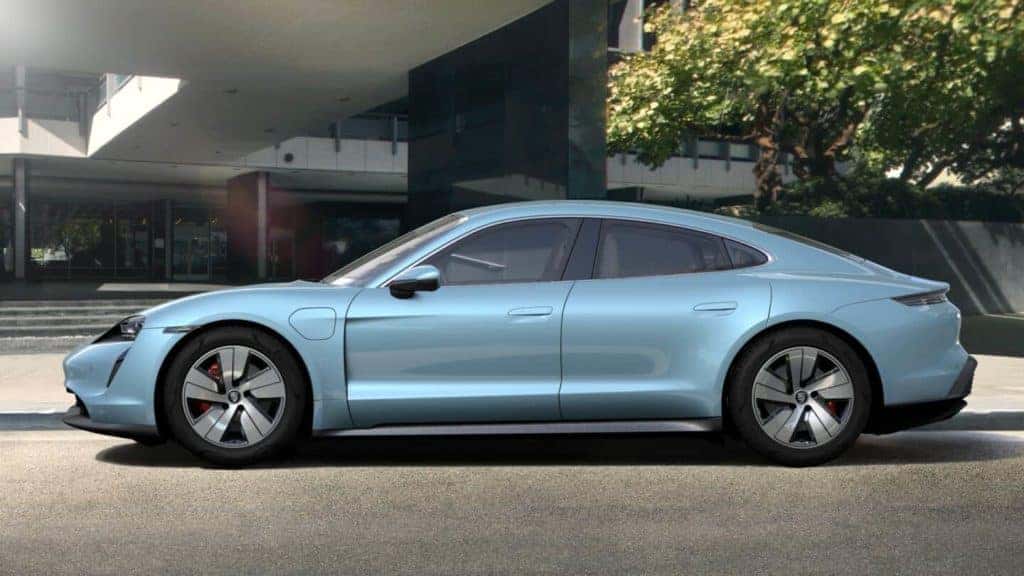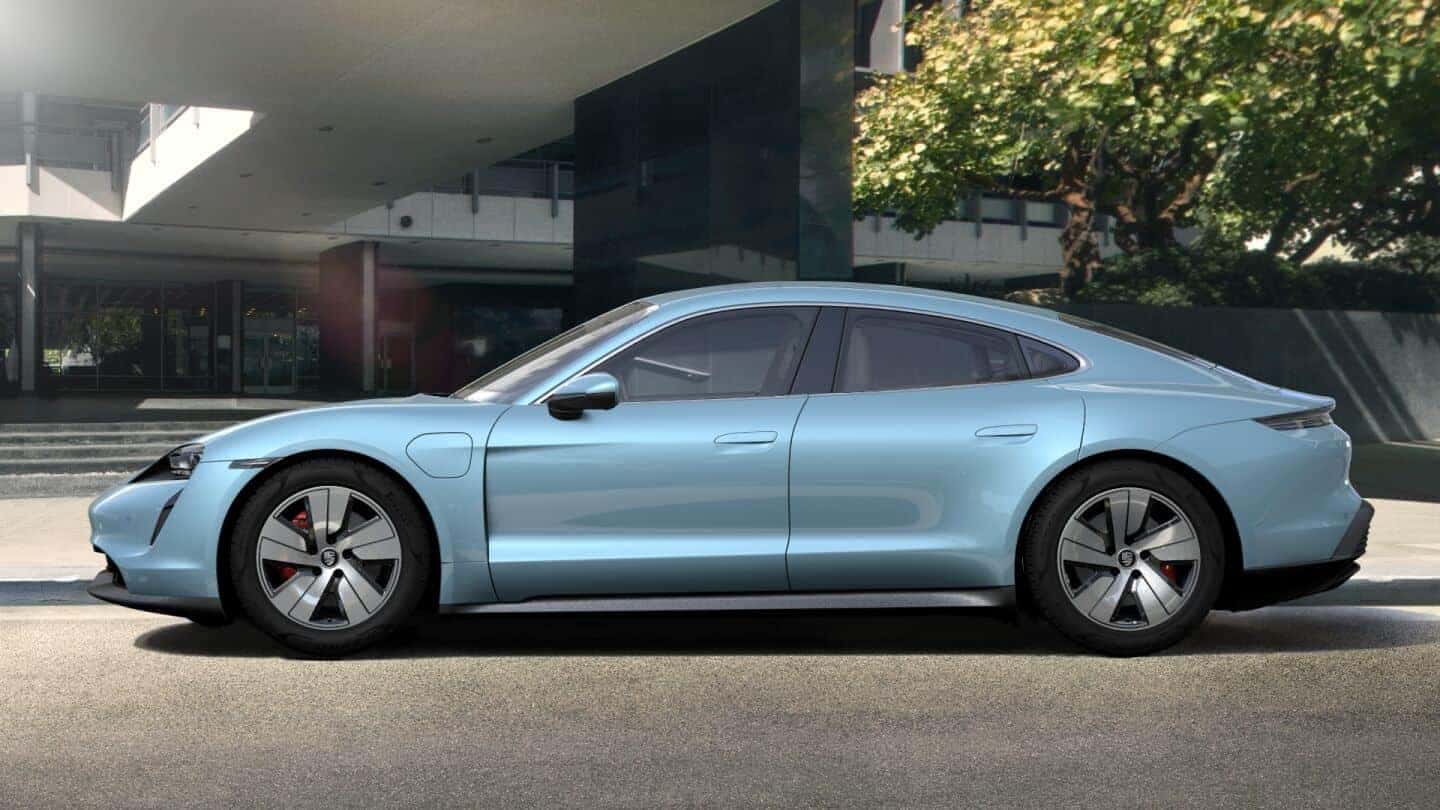 Porsche USA has always been one of the auto industry's foremost innovators, and its most recent revelation is the 2022 Porsche Taycan. This all-electric, high-performance luxury sedan is turning heads everywhere, delivering world-class Porsche quality at an enviable level of range and efficiency. 
2022 Porsche Taycan Details
When it comes to the 2022 Porsche Taycan model's five-trim lineup, which includes the new 2022 Porsche Taycan GTS, seeing is believing. The same is true for this luxury sedan's all-electric powertrain. 
Connect with our nearby Porsche dealers and we'll show you all five of the 2022 Porsche Taycan model's electric powertrains, which range in output from 469 horsepower and 368 lb-ft of torque to 750 horsepower and 774 lb-ft of torque. 
Another stellar characteristic of this 'Porsche for sale near me' is its incredibly high-end menu of premium standard features. Many of these are performance-related – for example, there's an adaptive air suspension with Smartlift, along with active aerodynamics and surface-coated brakes. 
Also well represented is a first-class infotainment platform that includes wireless charging, navigation, and satellite radio. 
2022 Porsche Taycan Safety and Special Features
The 2022 Porsche Taycan model's leading-edge driver assistance features ensure confidence and peace of mind on any road. 
These features include front/rear parking sensors, lane-keeping assist, and forward collision warning with automatic emergency braking. There are plenty of appealing optional technologies too, such as night vision and adaptive cruise control. 
Porsche finance for a 2022 Porsche Taycan also means indulging this luxury sedan's incredible range of upgrades and special features. 
Amongst this model's many top-shelf options are the Performance Plus Battery pack, Porsche Electric Sport Sound, and rear-wheel steering. Also available are a 21-speaker surround-sound system and massaging front seats.
Test Drive the 2022 Porsche Taycan Today
For world-class all-electric driving, the 2022 Porsche Taycan is the car and Porsche Omaha is the place. Visit us today and experience first-hand this luxury EV's unparalleled blend of exquisite refinement, incredible efficiency, and indelible performance.