Performance of the 2023 Porsche 911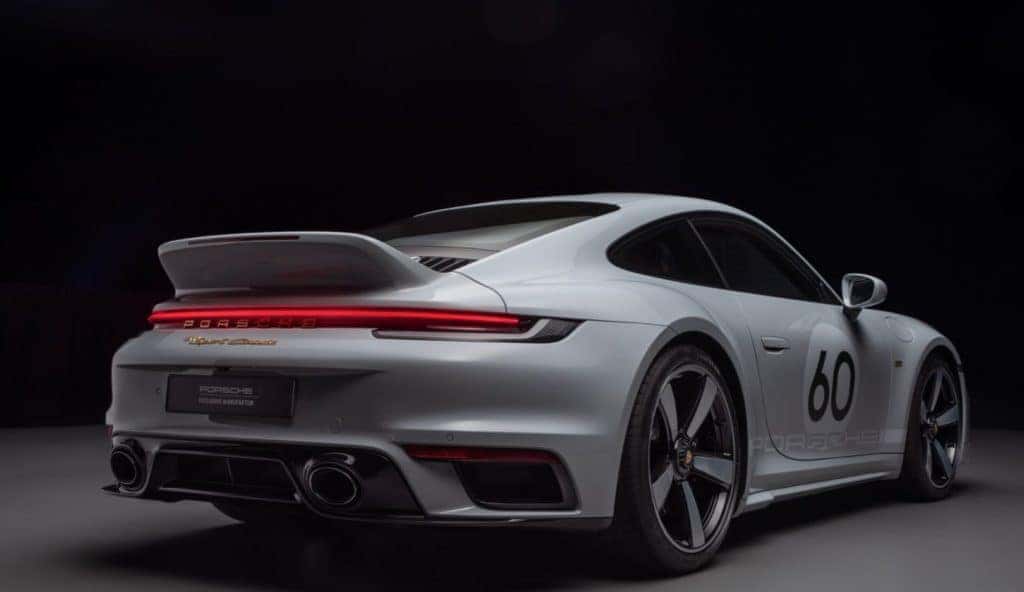 The 2023 Porsche 911 is just the latest model in a long line of performance luxury vehicles, and it more than delivers on that legacy. It's more powerful, capable, and equipped than ever before, and it's available here at Porsche Omaha when you're ready to experience all those innovative new features for yourself. 
Visit our dealership for Porsche financing support, and to begin pushing the 2023 Porsche 911 to the limit today. 
Porsche Lineup
The 2023 Porsche 911 options are limitless. It starts with the 2023 Porsche 911 Carrera and Targa models. You'll also have Turbo model options, GT3 models, GT3 RS, Sport Classic, and Dakar to pick from. No matter what your new Porsche vehicle needs may be, you're sure to find a model that fits. 
Performance and Handling
Of course, it all starts with the engine. The 2023 Porsche 911 comes with several exciting and powerful engines to pick from. 
A 3.0-liter twin-turbocharged six-cylinder engine produces 379 horsepower and 331 lb-ft of torque, accelerating from 0 to 60 in 4.2 seconds, at a top speed of 182 miles per hour. 
Or maybe you'd prefer a 4.0-liter six-cylinder engine that produces 502 horsepower and 346 lb-ft of torque. This one gets a 0-to-60 time of 3.2 seconds at a top speed of 197 miles per hour. There's a 2023 Porsche 911 and 2023 Porsche 911 engine for every kind of drivier. 
Luxury and Comfort
Porsche vehicles are also known for their luxury driving experience, and the 2023 Porsche 911 is no exception. When you come down to our Porsche dealership, you'll be able to check out the top luxury and comfort features it has to offer, including a motorsport-inspired cockpit, heated seats, the Porsche Communication Management system, and connectivity to your favorite streaming programs. 
Experience the 2023 Porsche 911 at Porsche Omaha 
The 2023 Porsche 911 is designed to be experienced firsthand, whether out on the highway or down at the track. Our team here at Porsche Omaha will help you to pick the perfect 2023 Porsche 911 from the impressive lineup, so you can feel comfortable and confident with every drive. Explore our Porsche specials on exciting new models, and take home the 2023 Porsche 911 you like best from our dealership today.