A In-Depth Look at the 2021 Porsche 911 Carrera 4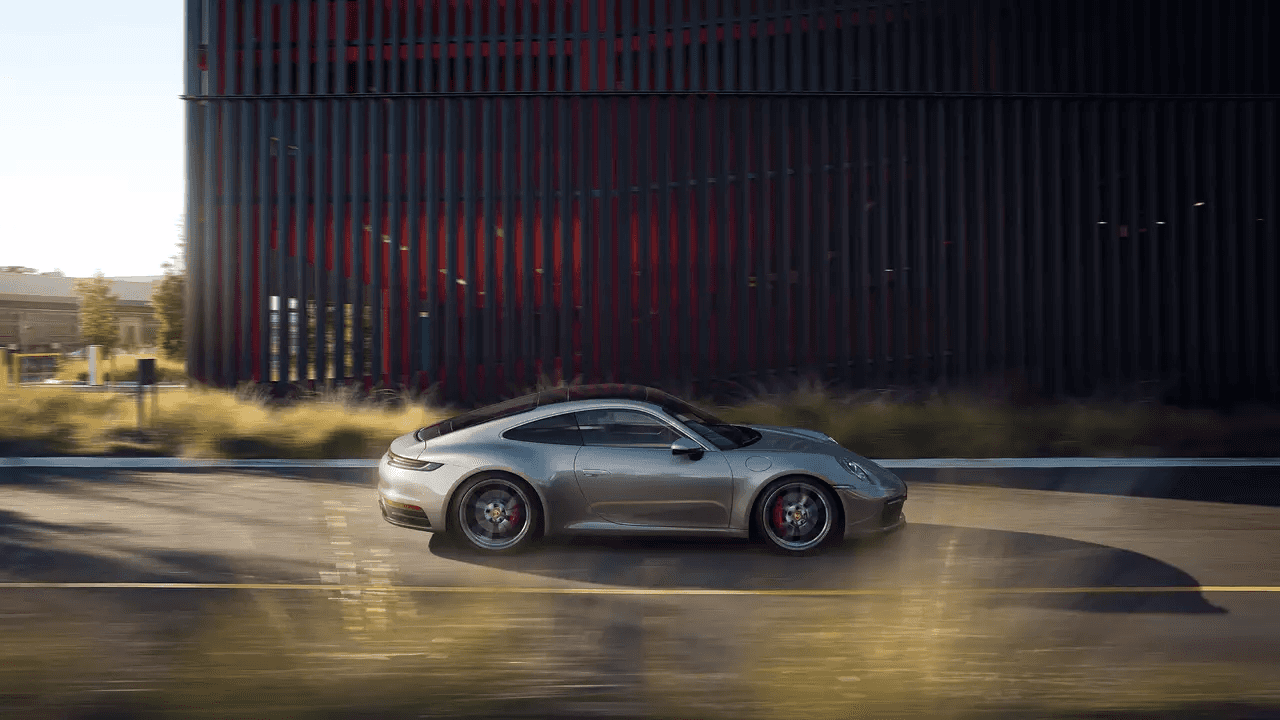 The Porsche 911 is something of a legend in the family lineup, and the 2021 Porsche 911 Carrera 4 lives up to its predecessors. We're proud to offer the latest Porsche coupe at Porsche Omaha, and our auto experts are here to give you a full breakdown.
What the 2021 Porsche 911 Carrera 4 Has to Offer
When you visit our showroom to purchase a new Porsche 911 you'll find quite the collection of trim configurations to choose from. In the entire lineup, there are eight different variants to choose including the Carrera, Carrera 4, Carrera Cabriolet, Carrera S, Carrera 4 Cabriolet, Carrera 4S, Carrera S Cabriolet, and Carrera 4S Cabriolet.
That being said, the Carrera 4 is remarkable enough on its own. There are a number of factors that separate this top-tiered performance coupe from the rest of the lineup, including a 0 to 60 time of only 4 seconds, or 3.8 seconds with the Sport Chrono Package that provides maximum responsiveness.
What's Different This Year
One of the major differences between the new Porsche 911 Carrera 4 and other trim configurations is some of the components packed inside. Underneath the hood, you'll get a 3.0-liter V6 engine that is capable of 379 horsepower and 331 lb-ft worth of torque.
While this engine is certainly powerful, what is unique for the Porsche 911 Carrera trim is the lightning-quick eight-speed automatic transmission. On top of that, this model can be equipped with an all-wheel drivetrain in order to achieve top-notch road handling.
How Our Porsche Dealers Can Help
If you're captivated by the Porsche 911 Carrera 4, our team of Porsche dealers will gladly help you find the model of your dreams. And when you buy from Porsche Omaha you can buy with complete peace of mind.