Benefits of Buying Porsche Certified Pre-Owned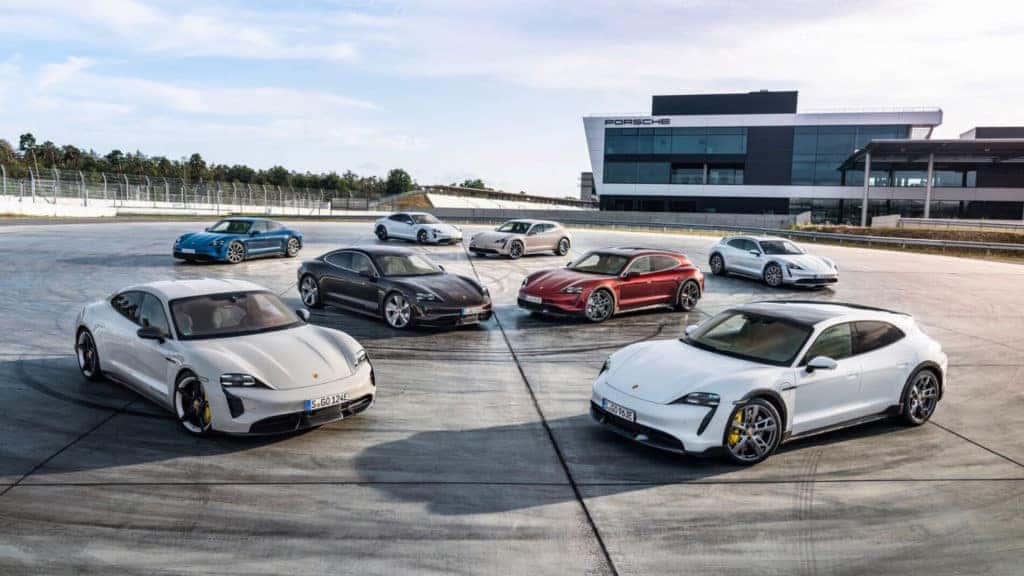 When it comes to Porsche Certified Pre-Owned (CPO) vehicles, Porsche Omaha is the dealership you should turn to. We believe safe, reliable, and oh-so-fun to drive vehicles should be available at the right price for your budget, and when you purchase pre-owned, you can save big on the cars you love. Here's a closer look at the many benefits of buying a CPO Porsche vehicle.
What Makes a CPO Porsche a Good Choice?
There are many benefits to buying a pre-owned car, off the bat. You'll see big savings, a lower rate of depreciation, and access to a wider inventory of models within your range. But when you purchase a Certified Pre-Owned vehicle, you'll see all those benefits—and a whole lot more.
Certified Pre-Owned vehicles are vehicles that have undergone extensive repairs and inspections in order to qualify for the program. In the case of your next CPO Porsche model, that means a 111-point inspection. Any upgrades or repairs made during the inspection and CPO qualification process, are made by Porsche trained technicians, and only genuine Porsche parts are used.
To qualify for the Certified Pre-Owned vehicle program, Porsche vehicles must also be under 13 years old and must have fewer than 124,000 miles.
When you purchase a CPO Porsche model, you'll have access to a vehicle that drives like new but without the like-new costs. And that's not the only benefit. CPO Porsche models also come with 24-hour roadside assistance, as well as 2-year or unlimited warranty coverage for after the new vehicle warranty has expired. All that means that you'll be protected out on the open road and that you'll be able to keep your CPO vehicle in the family for a long time to come.
Find the Perfect Porsche Certified Pre-Owned Model
When you're ready to begin enjoying the many benefits of a CPO Porsche model for yourself, come down to Porsche Omaha. Take your first test drive at our dealership today.