Does Porsche Leasing Affect Your Credit?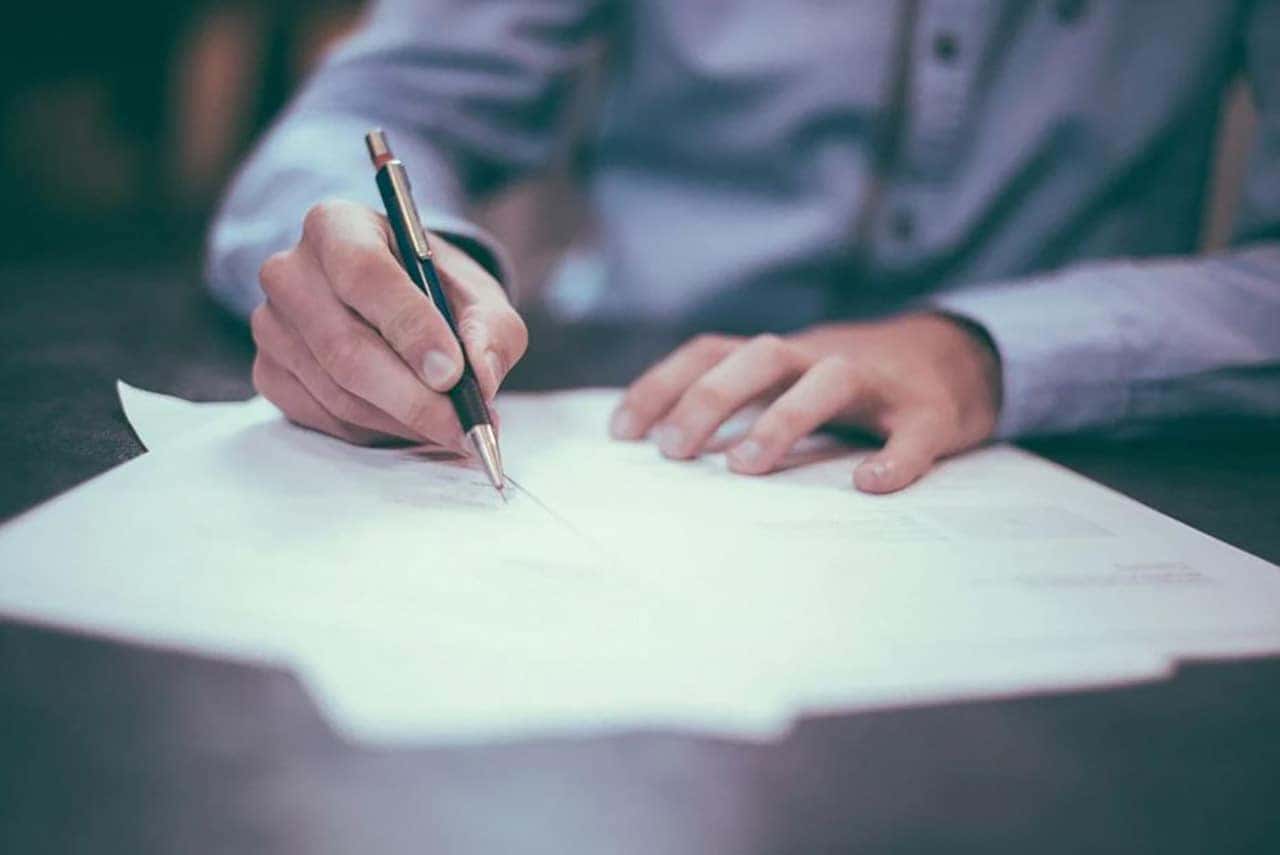 If you're looking to get behind the wheel of a new car, you may want to consider our Porsche leasing options. Leasing is a great way to get a new car every few years without high-interest financing or new car depreciation. Contact Porsche Omaha in Omaha, NE to learn more about our lease loyalty waiver program.
The Impact of Leasing
For those who are new to leasing, you may be wondering, "does leasing impact my credit score?" The short answer is yes.
Porsche leasing, just like any other form of financing, requires you to fill out a finance application. This application will determine your score based on your current and past credit history.
Once you're approved for Porsche leasing, your credit score will be impacted throughout the length of your lease agreement. While leasing won't fix a bad or low credit score, it is one way to help improve your credit score over time.
If you follow the terms of your lease agreement and make all your payments in full and on time, your credit score will continue to rise.
If at the end of your lease, you decide you want to buy, your credit score may very well be in better standing than it was when you first applied for your lease two or three years ago.
On the other hand, if you miss lease payments or don't hold up your end of the agreement, you'll see a negative impact on your credit score. Therefore, you shouldn't enter into a lease or loan unless you know you can afford it.
Leasing a car from our Porsche dealership is wonderful for drivers looking to try before they buy. Visit our website to shop our new inventory and view our current lease offers. Porsche Omaha serves the Omaha, NE area and surrounding communities.