Financing a Porsche 911 Carrera S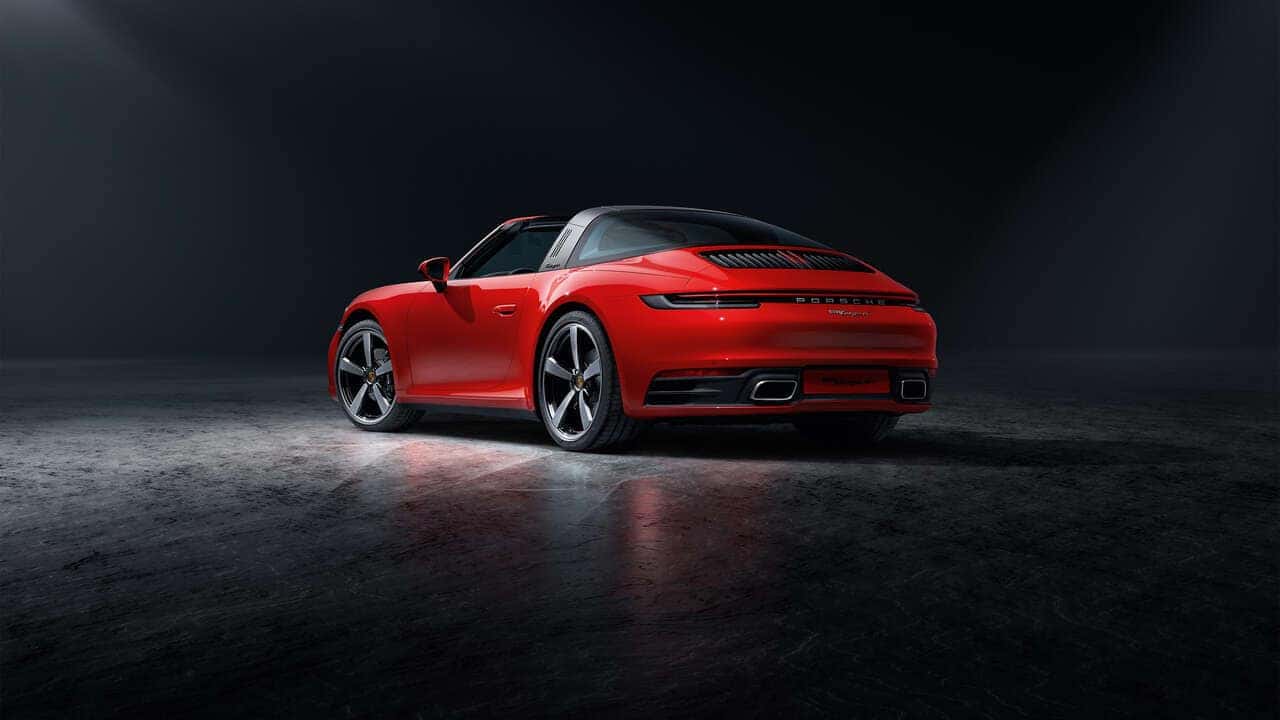 If you are looking for a powerful luxury car, come in to Porsche Omaha today. Our sales team can give you an estimate for the Porsche 911 Carrera S price and discuss our range of different available financing options. Our Porsche dealership is in Omaha, NE.  
How 
to
 Apply for 
Financing
At Porsche Omaha, we strive to make the financing process as simple and stress-free as possible. That is why we offer our customers the option to apply for financing online on our website. Our short two-step finance application is a great way to get a head start on your luxury car shopping.  
All you have to do is provide us with your contact information, the Porsche car you are interested in purchasing, how much money you are anticipating borrowing, and we will take care of the rest.  
While you are visiting our website, there are several helpful financing tools that you can take advantage of. First up, is our 'Monthly Car Payment Calculator.' This tool is great for figuring out approximately how much your monthly car payment will be based on the cost of your desired model, your down payment, your predicted interest rate, and the length of your loan term. 
Once you have been approved for Porsche financing, you can sit down one-on-one with a member of our Porsche finance team. They will walk you through your financing options, and help you pick a financing plan that makes the most sense for your credit score and needs.
If leasing is something you are interested in discussing, our team will more than happy to explain how our leasing process works. 
Learn More About Porsche 911 Carrera S Price
To learn more about Porsche financing, contact Porsche Omaha or visit us at our Omaha, NE location. Head over to our website to view our current lease and finance offers.