Financing Luxury Cars at Porsche Omaha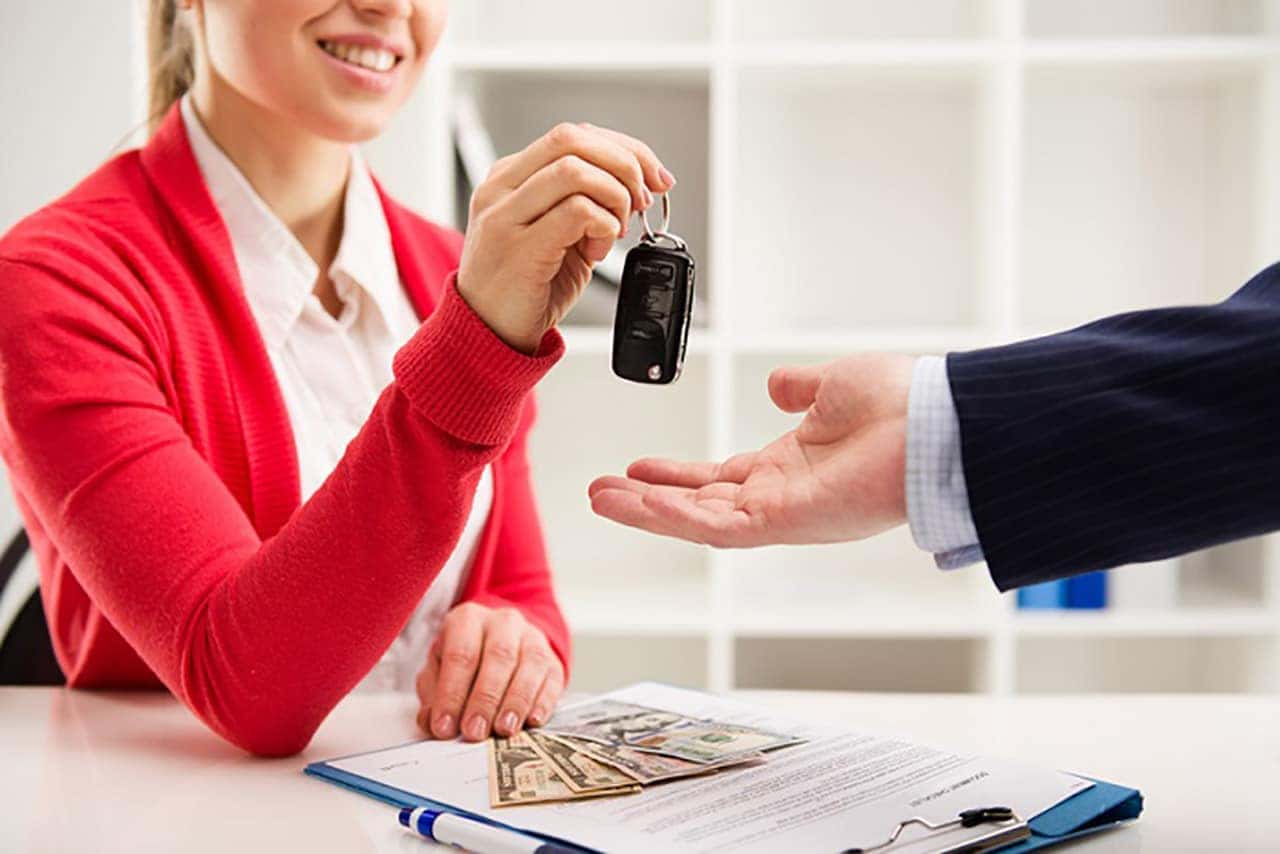 When you're in the market for a new vehicle, it's not uncommon to wonder how to finance a car. At Porsche Omaha, our team is ready to assist you with the ins and outs of financing your dream vehicle.
Why Finance?
Contrary to popular belief depending on your situation, you may end up saving more financing the vehicle, rather than paying in full out of pocket. Financing a luxury car allows drivers to enjoy the luxuries of the car without all of the commitment.
When you're financing a vehicle, whether it's through a dealership or financial institution, it's important to know all the details of your current financial situation before making a call. When it comes to luxury automobiles, you'll want to think about all the pros and cons of financing as well as paying solely out of pocket.
How to Finance A Car
If you're looking to buy a new vehicle but don't have the cash it's imperative to know exactly how to finance a car before committing to anything. First, you'll want to check your credit score and figure out your budget prior to locking in your financing package.
Second, you'll want to decide what option works best for you: loan or lease. You'll also want to do some research on financing options. Once you've done that, make sure you compare all the numbers not just the monthly payments, then apply for financing and bring your preapproval to your local car dealership.
Before You Finance
When financing a luxury car it's important to go to an Omaha, NE Porsche dealer that you trust. Here at Porsche Omaha, NE we emphasize great customer service at every step of the process so our customers leave our lot feeling secure.