How to Custom Order a Porsche Car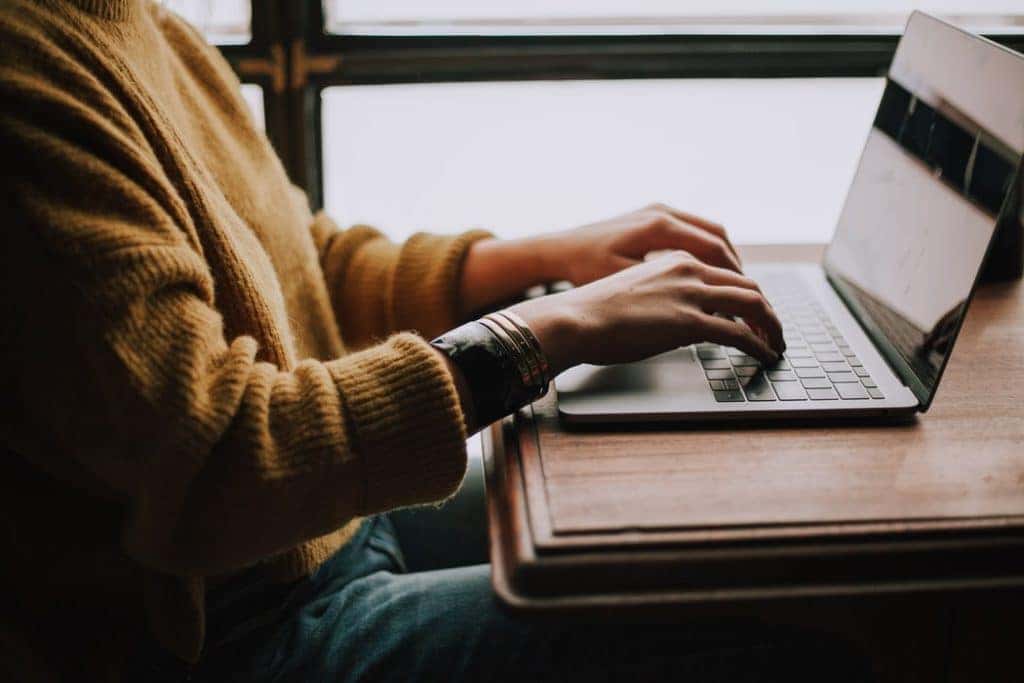 You basically have two choices when you're ready to buy a new Porsche. You can visit a dealership, see what they have, and figure out which works best for you. Or you can custom order your vehicle. While you will still get a great car going with the first option, the second one ensures that it will give you absolutely everything you want.
Start with the Model
The first thing to do is determine which model to go with. Once you have that nailed down, you can think about the color.
This may be a challenge, as there are several to pick from. The Porsche Cayenne, for example, has almost a dozen, and they include Carmine Red, Moonlight Blue Metallic, and Cashmere Beige Metallic.
Move on to the Trim
Now it's time to think about the trim. Even base models come with numerous features, but they get more plentiful the higher up you go. They may also come with different powertrains.
If you're looking at the Porsche Macan, you'll have three trims to choose from: base, S, and GTS. And while the base trim has a 261-horsepower, turbocharged 2.0-liter engine, the GTS trim level comes with a 434-horsepower, twin-turbocharged 2.9-liter V6.
Add Your Features
The last step is to think about adding any special features that your model and trim may not already come with. These include a premium stereo, wireless device charging, or perhaps heated and ventilated seats. However, if you want to augment your vehicle, you'll have many ways to do it.
Get in touch with Porsche Omaha to start customizing your dream car.