Porsche Hatchback vs Porsche Coupe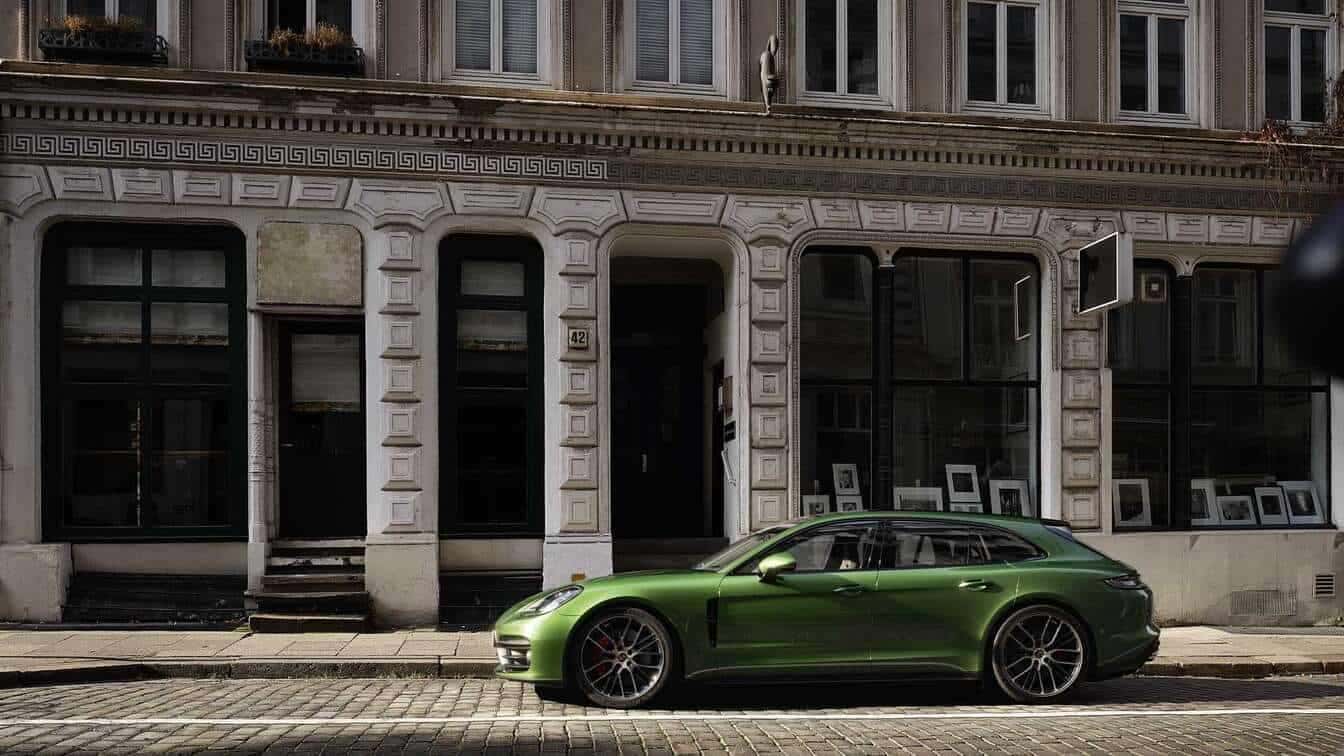 When shopping for a Porsche model, you will have a few different body types and styles to choose from. You can opt for a coupe, SUV, sedan, or hatchback body. Visit our Omaha, NE location today to learn more about the difference between a new Porsche hatchback and a new Porsche coupe.
If you are interested in buying a new Porsche hatchback, you cannot go wrong with the Porsche Panamera. In contrast, if a Porsche coupe is more your style, you will have several models to choose from. The Porsche Cayenne, the Porsche Taycan, and the Porsche 911 Carrera S are all coupes.
New Porsche Hatchback
A new Porsche hatchback is designed with a sedan's performance and a crossover's versatility. Hatchbacks come in two-door and four-door configurations. They feature a rounded and sloped rear that opens into the trunk area.
Hatchbacks have rear seating that can be folded in to expand the available cargo space and typically seat up to five people. This body type is considered a cross between a sedan and an SUV.
Porsche Coupe
In contrast, a coupe is more compact in design and made for power. Coupes usually only offer seating for two, although some have room to seat an additional two passengers in the rear. Two-door configurations are a signature component of this body type.
Drivers who want a stylish and sporty car typically go for a coupe. While this body type offers an enhanced driving experience, it has significantly less cargo space than a new Porsche hatchback.
Both hatchbacks and coupes are great body styles for all types of drivers. The new Porsche Panamera and the new Porsche Taycan come fully loaded with features. In addition, both models feature a four-out-of-five predicted reliability rating from J.D. Power.
You can shop for these models at Porsche Omaha. Our dealership serves the Omaha NE area as well as the surrounding communities. Go online to view our Porsche specials today!