Porsche Leasing vs. Buying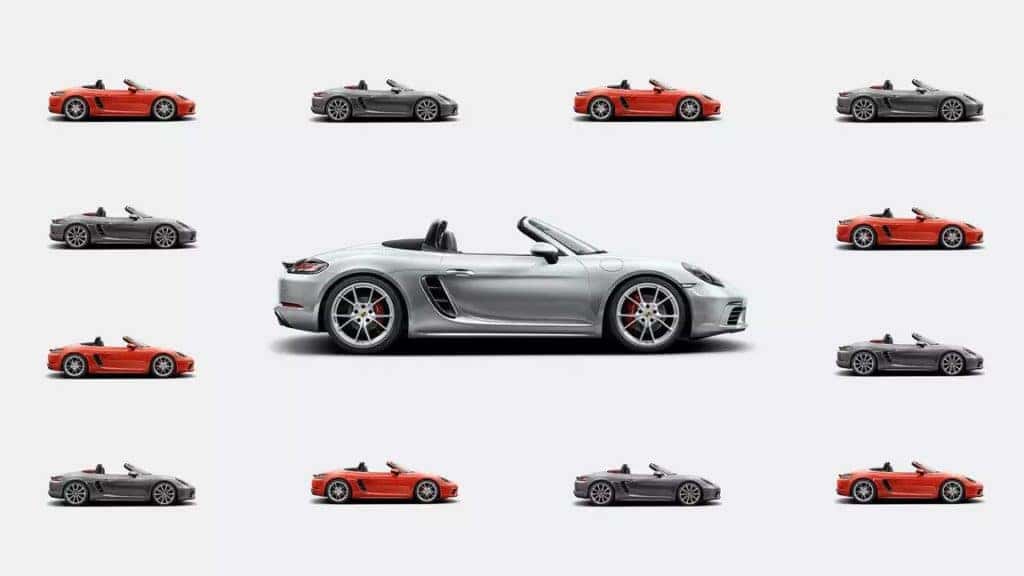 Have you been considering a Porsche lease? Wondering if it's better to buy? We're outlining buying and leasing at Porsche Omaha to help you determine which is the best route for you. 
How Does a Lease Work? 
When you lease a vehicle, you are essentially agreeing to a long-term rental. 
You start by determining how long you want to lease the car. This is referred to as the term. Most leases last two to three years, and they are measured in months. 
To determine the cost of your lease, we estimate the value of your vehicle at the end of the term. Then, we subtract that cost from your vehicle's current value. You're responsible for covering the depreciation of its value over the course of your lease in monthly installments. 
What are the Perks of Leasing?
There are lots of perks to considering a lease instead of buying a new vehicle. 
Leasing is more affordable than buying since you are only paying for the depreciation. 

You can avoid the hassle of selling.
You'll be consistently upgrading to newer vehicles with newer technology, features, and designs.

Your vehicle will likely be covered under warranty during your entire lease. 

You'll have less maintenance costs and are less likely to need repairs. 
Why Should I Buy Instead? 
While there are so many perks to leasing new Porsche vehicles, buying (or financing) is a better option for many buyers. It's a good idea to consider your plans for the vehicle when deciding whether to buy or lease. 
Buying is a better option if: 
You plan to own the vehicle long-term

You want to work towards owning a vehicle and not having an auto payment eventually

You want to build up equity in your vehicle

You drive a lot and can't have set mileage restrictions
You want to customize your vehicle 
Still undecided? We encourage you to meet with the financial experts at our Porsche finance center to discuss your options. Stop by our Porsche dealership in Omaha, NE to chat with our team or get started getting into your new Porsche car or SUV today!