Used Cars in Omaha: Why Visit Our Porsche Dealership?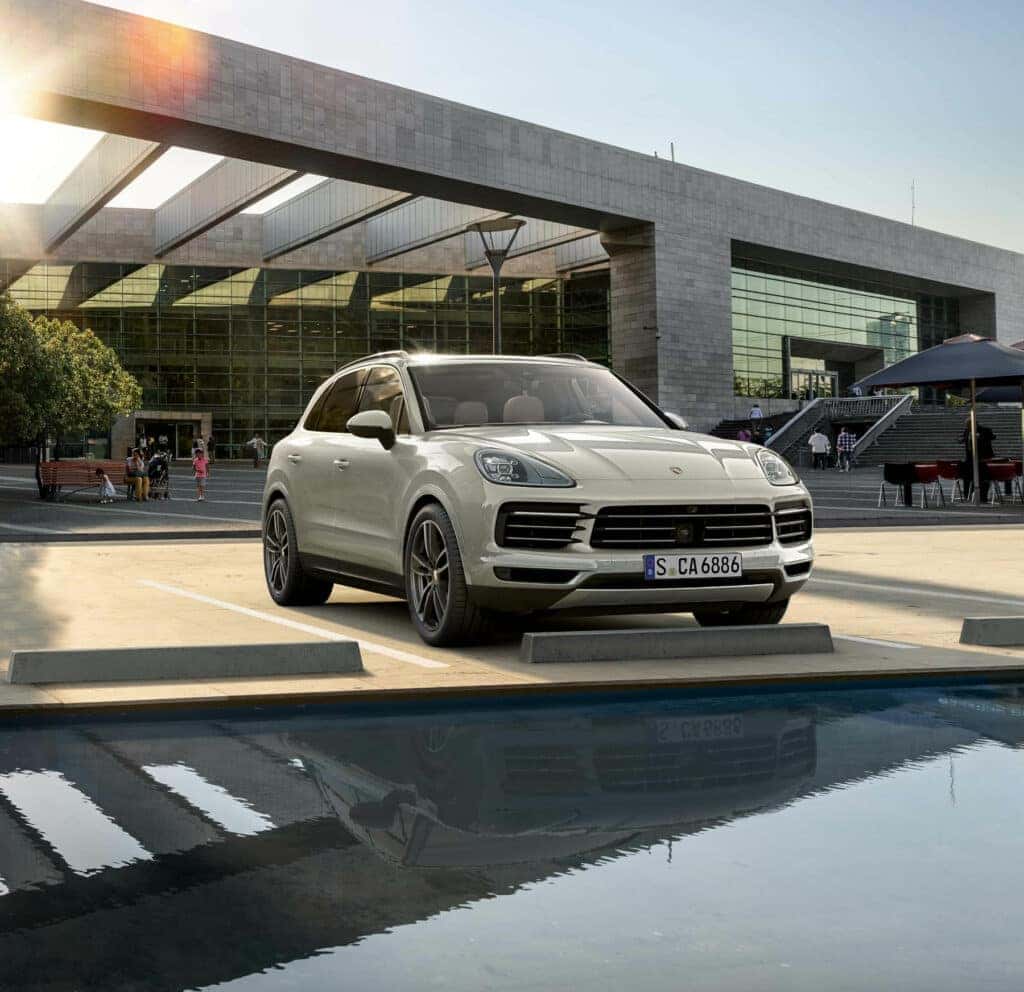 Are you looking for used cars in Omaha? There are five compelling reasons that Porsche Omaha should be your first stop.
Expert Sales Staff
Our sales experts are as well-versed in the Porsche brand's history as they are in its current cars. This expertise means that you'll receive valuable guidance in choosing the right model and configuration for your needs. Plus, you'll benefit from their understanding of vehicle history and potential issues to watch out for, ensuring you make a well-informed decision.
Top-Notch Service and Support
Porsche Omaha offers exceptional service and support for both new and used vehicles. With factory-trained technicians and state-of-the-art diagnostic tools, you can be sure your used Porsche receives the best possible care using genuine Porsche parts, preserving your vehicle's performance, safety, and resale value.
Competitive Financing Options
We offer competitive used car financing options, making it easier for you to own your dream car. Our finance team works with various lending institutions to secure rates and terms tailored to your individual needs. This convenience can save you both time and money in the long run.
Certified Pre-Owned Models
One of the main reasons to visit Porsche Omaha for pre-owned cars is the availability of Porsche Certified Pre-Owned vehicles. These cars undergo a rigorous inspection and reconditioning process to ensure they meet Porsche's stringent quality standards. This guarantees you a vehicle in excellent condition with a comprehensive warranty for your peace of mind.
Strong Resale Value
Porsche vehicles are known for their strong resale value, which makes them an attractive option for used car buyers. By purchasing a pre-owned Porsche vehicle from us, you're making a smart long-term investment.
Visit Us Today!
Visiting us at Porsche Omaha for pre-owned cars offers numerous advantages. These factors add up to an unparalleled car-buying experience, making Porsche Omaha the ideal destination for your next used car purchase.