What to Look for in a Pre-Owned Porsche Macan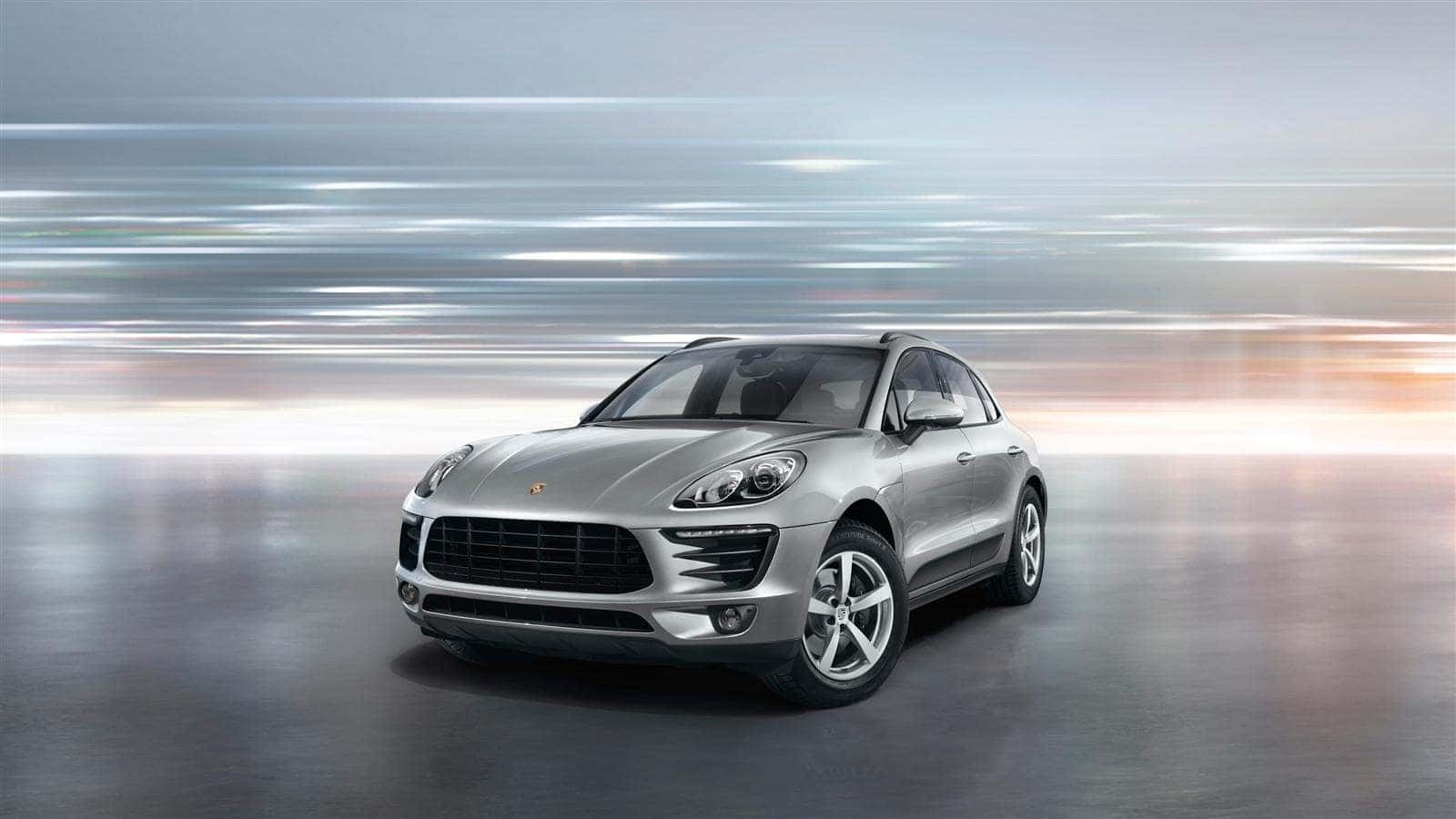 Getting a pre-owned Porsche Macan is a simple way to make buying a luxury car more affordable. At Porsche Omaha, we have several pre-owned Porsche Macan options for you to choose from. Come by our Omaha, NE location today to learn more about this model.
Porsche Macan Model Details
The Porsche Macan is a powerful, classy, and top-of-the-line luxury SUV. Under the hood, this vehicle is powered by 440 horsepower and 442 lb-ft torque. This power allows your pre-owned Porsche Macan to go from 0 to 60 in an impressive five seconds, and tow 4,400 pounds.
An AWD comes standard with this model to help you drive through a variety of different weather and road conditions. A seven-speed automatic transmission comes standard on many pre-owned Porsche Macan vehicles.
This transmission can be paired with a 2.0-liter, 3.0-liter, or 3.6-liter engine. Depending on your engine choice, you may be able to up to 25 mpg on the highway and 20 mpg in the city.
This luxury SUV offers seating space for five and a maximum cargo area of 53 cubic feet with the rear seats folded in. The pre-owned Porsche Macan comes in four unique trim levels.
Porsche Macan Safety and Special Features
Several important safety features come with this pre-owned luxury car. In addition, you can also opt to add one of many optional safety features to your Porsche Macan for an added layer of protection. Here are some of the most popular safety features for this model:
360-Degree Parking Camera System
Rearview Camera
Adaptive Headlights
Lane Departure Warning
Blind-Spot Monitoring
Special features add an extra layer of fun and luxury to your pre-owned Porsche Macan. Popular special features to be aware of include:
Sunroof
Heated Front/Rear Seats
Rear-Seat Entertainment System
Leather Interior
Bluetooth®
Contact our Porsche Des Moines dealership to purchase the pre-owned Porsche Macan. Porsche Omaha is your go-to spot for new and pre-owned luxury cars.