When Porsche Owners Should Get an Oil Change in Omaha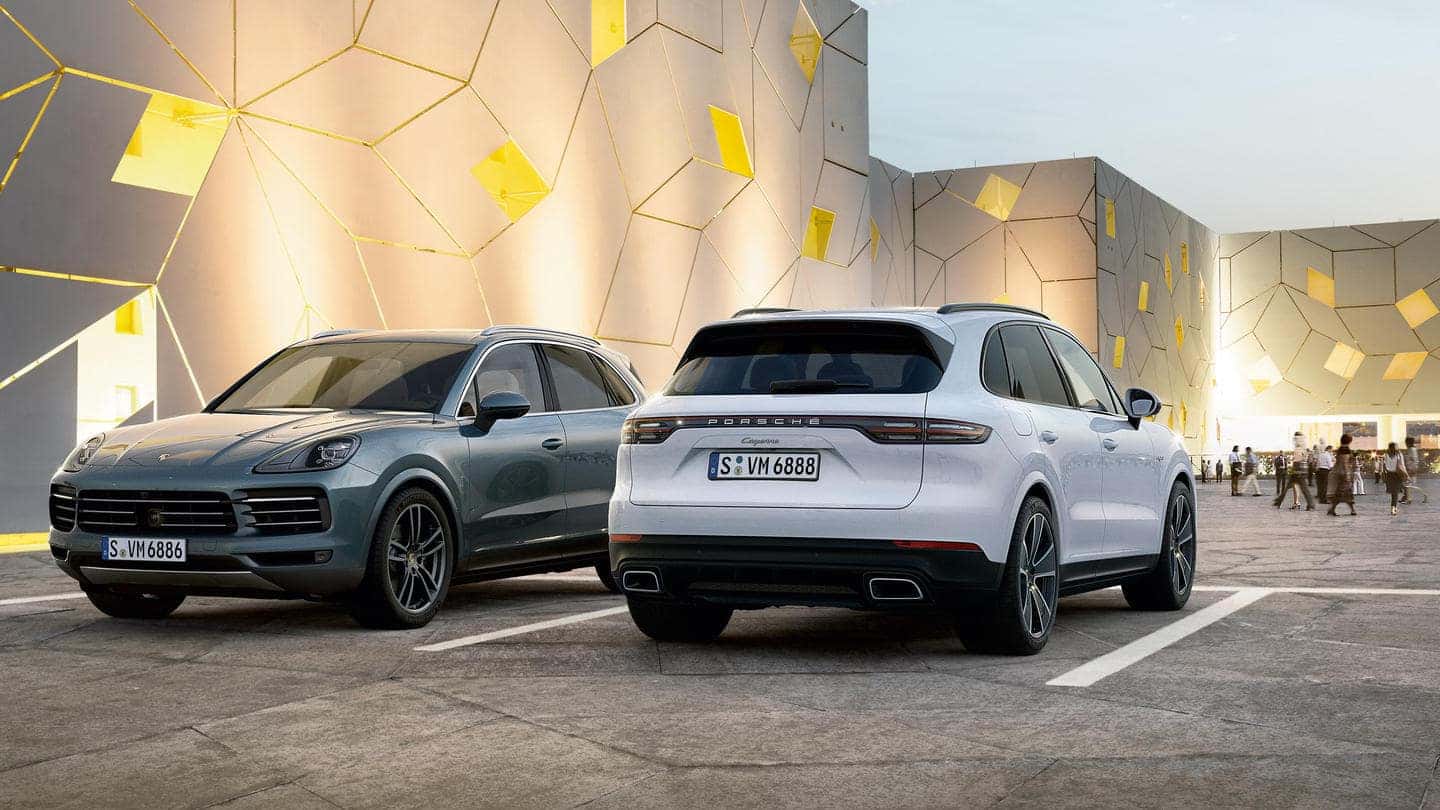 If you own a car, you might be wondering when's the best time to schedule an oil change in Omaha. We all know that it's important to change the oil in our cars, but many of us don't know when to time these procedures. Fortunately, Porsche Omaha has an entire service center staffed by experienced automotive technicians. This team is always available to diagnose and fix any issue you're experiencing with your Porsche car, and they can also answer questions you have about routine maintenance—like oil changes.
Changing Your Oil
First off, the technicians at our Porsche service center recommend that drivers get their oil changed every three months or 3,000–5,000 miles (whatever comes first). Regular oil changes are vital because the motor oil in your car helps lubricate the engine and all of its component parts. Proper lubrication ensures that your engine doesn't overheat or break down due to excess friction. It also helps extend the life of your car's internal parts by reducing heat and friction that wear them down.
The technicians at our Porsche dealership receive plenty of questions about what type of motor oil drivers should use, too. Most automotive brands are just fine with conventional oil. However, many of our Porsche sports cars perform much better with a synthetic oil. No matter which oil your car needs, when you book an oil change in Omaha, our technicians can help you find the right fit.
What Happens if You Don't Change Your Oil?
Whether you drive one of our new or pre-owned Porsche vehicles, oil changes are especially important. After all, when you put off getting an oil change for too long, you could be putting your Porsche car at risk of engine damage (or worse). Because of this, we urge drivers to watch for any signs that their oil is getting too old. For example, you might notice that your Porsche luxury car is underperforming or losing gas mileage. You might also hear unusual sounds when you rev the engine.
If any of these symptoms occur, bring your car to Porsche Omaha as soon as possible. Getting an oil change in Omaha is as simple as going to our website and requesting a service appointment online.