Why a Used Porsche Car for Sale Is a Good Investment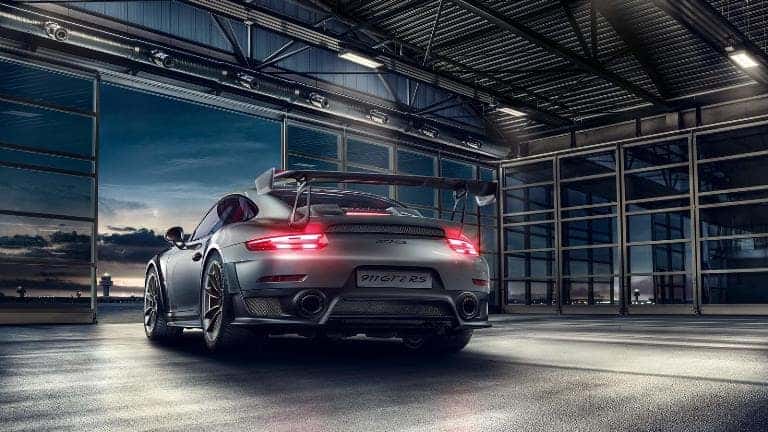 Should you buy a pre-owned Porsche vehicle? At Porsche Omaha, we have a vast inventory of used Porsche cars for sale in Omaha, NE. Find out why a lightly pre-owned model is a worthy investment and a good value down the line.
Porsche Cars Hold Their Value
Many Porsche models are known for holding their value well compared to other brands. While all cars ultimately depreciate, Porsche cars on average decline at a slower rate. If you buy a pre-owned Porsche car, it won't have lost the same amount of value a non-Porsche car of the same year.
The Porsche 911, for example, has a three-year depreciation rate of 23.62%, one of the lowest in the sports car segment. In fact, the Porsche 911 won the 2018 Kelley Blue Book Resale Value award in the high-performance car bracket. The Porsche Macan won the same award in the luxury compact car category.
A Pre-Owned Porsche Car Is Affordable
A pre-owned Porsche car is more affordable than most shoppers may think and doesn't have to exceed your budget. The Porsche 911, for example, came in at number two in Autotrader's list of 10 Best Used Luxury Sports Cars Under $40,000.
The reviewer described the vehicle as a "reliable and fun sports car" even as the miles begin racking up. Kelley Blue Book had a similar list of best-used sports cars where the Porsche 911 was ranked number one.
Come by Porsche Omaha and see our inventory of pre-owned vehicles. All models are backed by a CARFAX history report and have undergone a multi-point inspection before being placed in our inventory. Browse models like the Porsche Macan and schedule a test drive today.